Limited-time Offers | High Demand | 10% off + FREE SHELF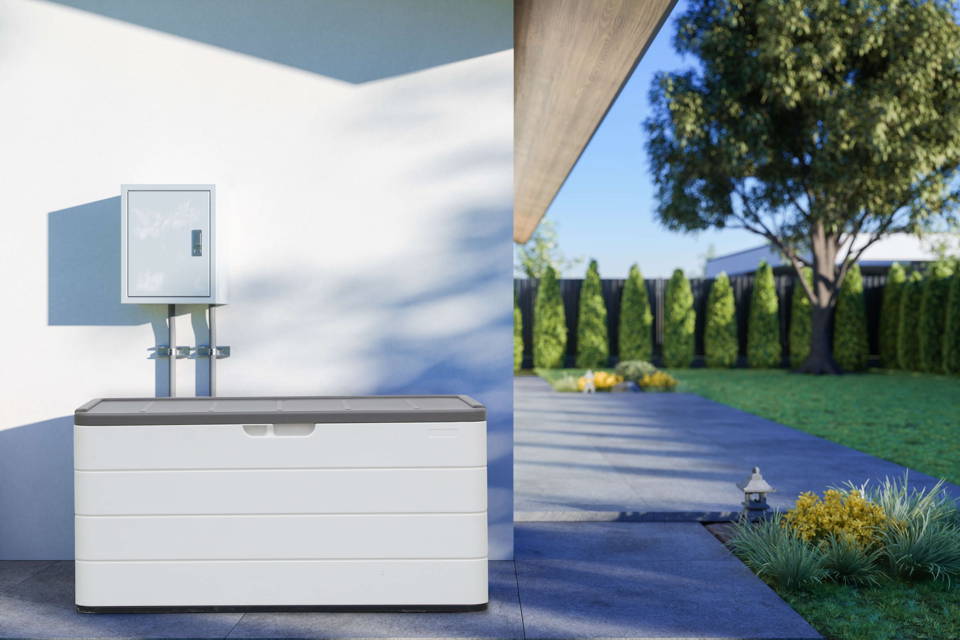 Free Delivered to your door
OUR PRODUCT DEVELOPMENT TEAM WAS BROUGHT TOGETHER BACK IN 2012, WHEN THE IDEA FOR HORTI CUBIC SHEDS WAS BORN. SINCE THEN, WE HAVE BEEN CONTINUOUSLY WORKING ON IMPROVING OUR EXISTING PRODUCTS AS WELL AS INTRODUCING BRAND NEW MODELS OF STORAGE SOLUTIONS THAT CAN MEET ALL TYPES OF USER REQUIREMENTS WHILE KEEPING ATTENTION TOWARDS BOTH VALUE & DURABILITY ASPECTS AT ITS COREPRINCIPLES.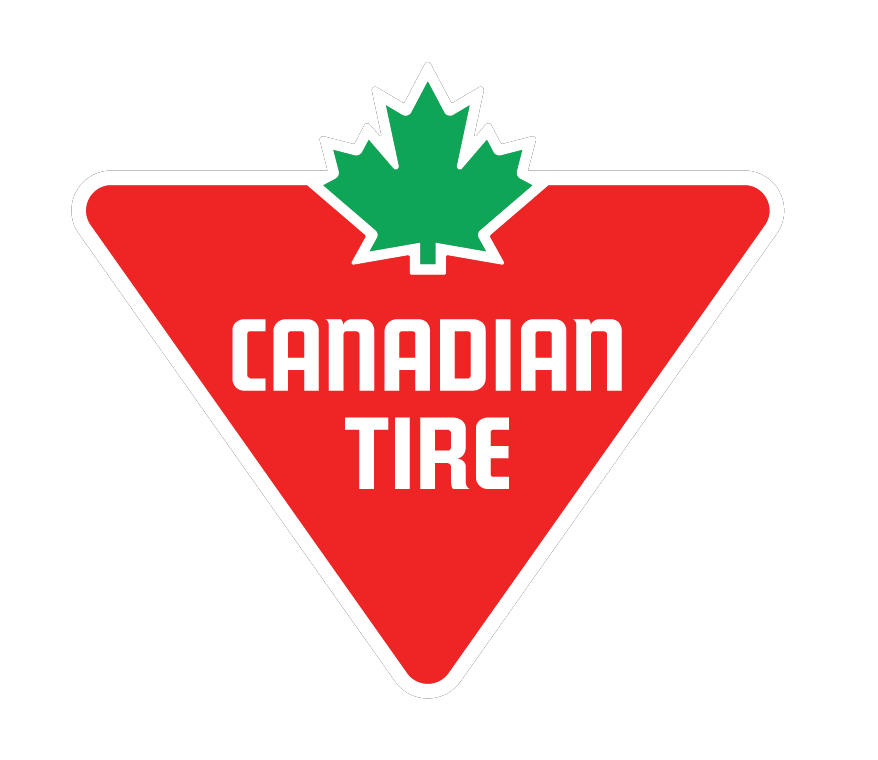 What Makes Horti Cubic Different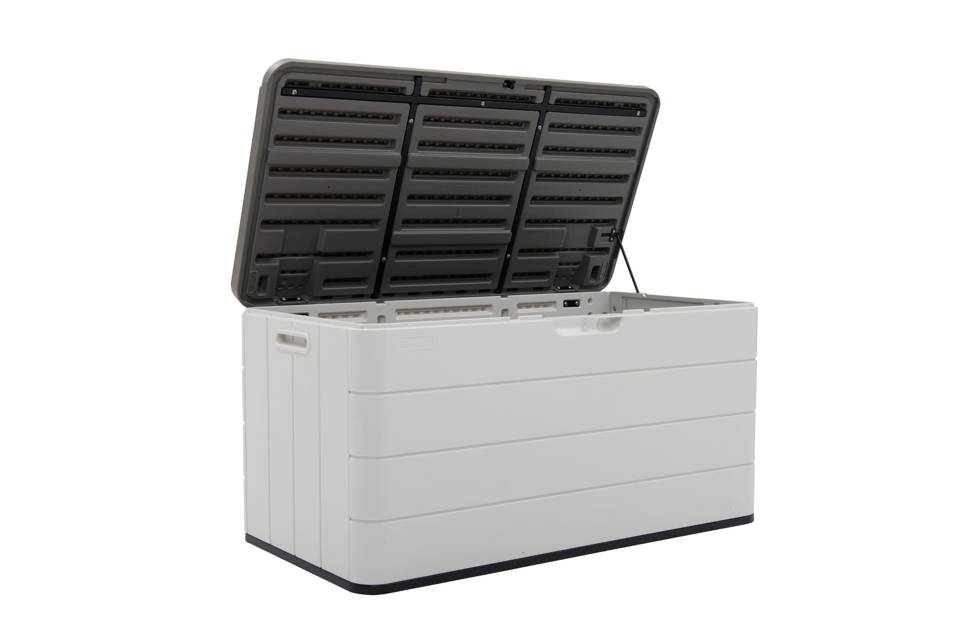 STRONG, HEAVY-DUTY HDPE PLASTIC
It's STRONGER AND MORE DURABLE. IT CAN EVEN BE USED AS AN EXTRA SEAT FOR GUESTS OUTDOORS.
REINFORCED WEATHER-RESISTANCE
This PATIO STORAGE BOX IS RAIN, SNOW, AND WEATHER RESISTANT FOR YEAR-ROUND OUTDOOR GEAR PROTECTION.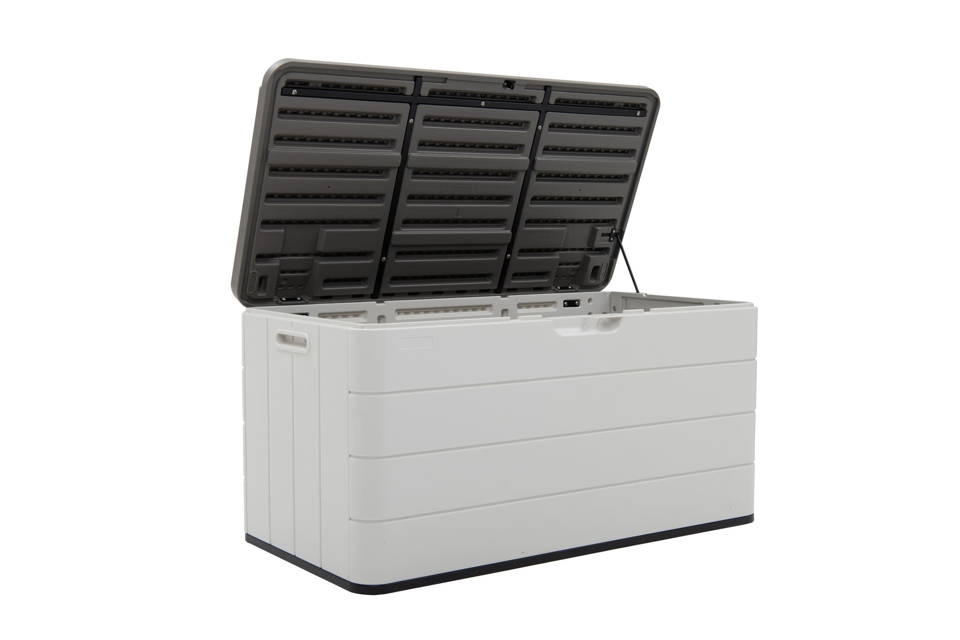 BLOW MOLDING WITH DOUBLE-WALL PANELS FOR DUAL PROTECTION
BLOW MOLDING WITH DOUBLE-WALL PANELS HAS DUAL PROTECTION, MAKES THE STORAGE SHED STRENGTHENED.
SPACE-SAVING HORIZONTAL BOX DESIGN
IT EASY TO STORE AND ACCESS TONS OF DIFFERENT ACCESSORIES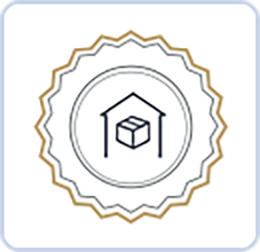 EXCEPTIONAL BUILD QUALITY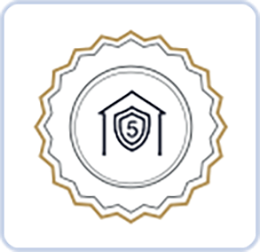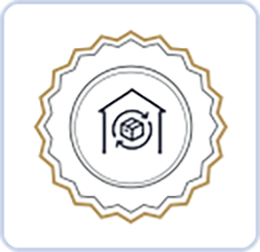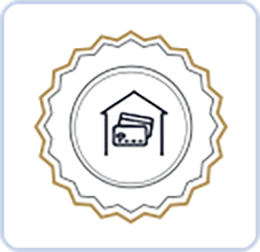 What Our Customers Are Saying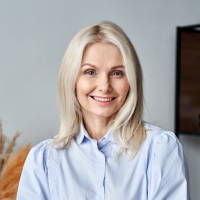 "I COULDN'T BE HAPPIER WITH THESE UNITS. WE NEEDED EXTRA STORAGE IN THE BASEMENT, AND THESE WERE JUST PERFECT. THEY ARE SOLID AND EASY TO ASSEMBLE. The PACKAGING THAT IT CAME IN WAS VERY WELL PROTECTED. I'VE NEVER SEEN ANYTHING LIKE THIS BEFORE. HIGHLY
RECOMMEND IT"
Josh H. / Hotel & Resort Manager
"A REALLY NICE STORAGE SHED FOR A SMALL SPACE.EASY ASSEMBLY IF DIRECTIONS ARE FOLLOWED, TWO PEOPLE MAKE IT EASIER, BUT IT CAN BE DONE BY ONE."
WE SPECIALIZE IN STORAGE SHEDS, DECK BOXES
5-year warranty, 30-day trial, 100% refundable